Home  /  Resources  /  DE LECET
Laborers-employers Cooperation And Education Trust Of Delaware
LECET helps local unions expand their market share ensuring a strong future for both laborers and contractors.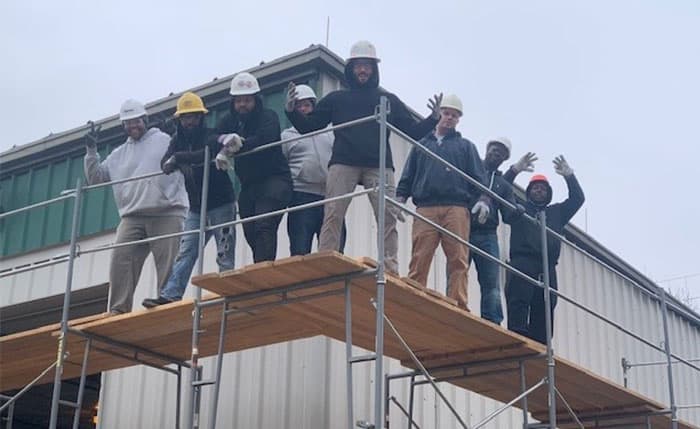 The Delaware Laborers-Employers Cooperation and Education Trust (LECET) is an innovative joint Labor-Management Fund for job creation and economic development.
In other words, we exist to generate business opportunities for union contractors and job opportunities for members of Laborers Local 199. We succeed when out industry partners succeed.
DE LECET offers comprehensive services to laborers and contractors including the following:
Some of the key responsibilities of
DE LECET are to:
Working together works best and we aim to prove that every day through DE LECET. We provide the professional staff for marketing and business development so that our industry partners don't have to. That's the power of DE LECET. That's the power of LiUNA.
The fund is chaired by Mike Hellstrom, International Vice-President and Eastern Regional Manager, and John J. McMahon, former Delaware Secretary of Labor, with representatives from the local union and the contracting community.
Professional staff consists of a director and other LIUNA leadership who help secure work for our members through regulatory assistance, lobbying and economic development financing through union programs.
LECET Has Been Responsible For: